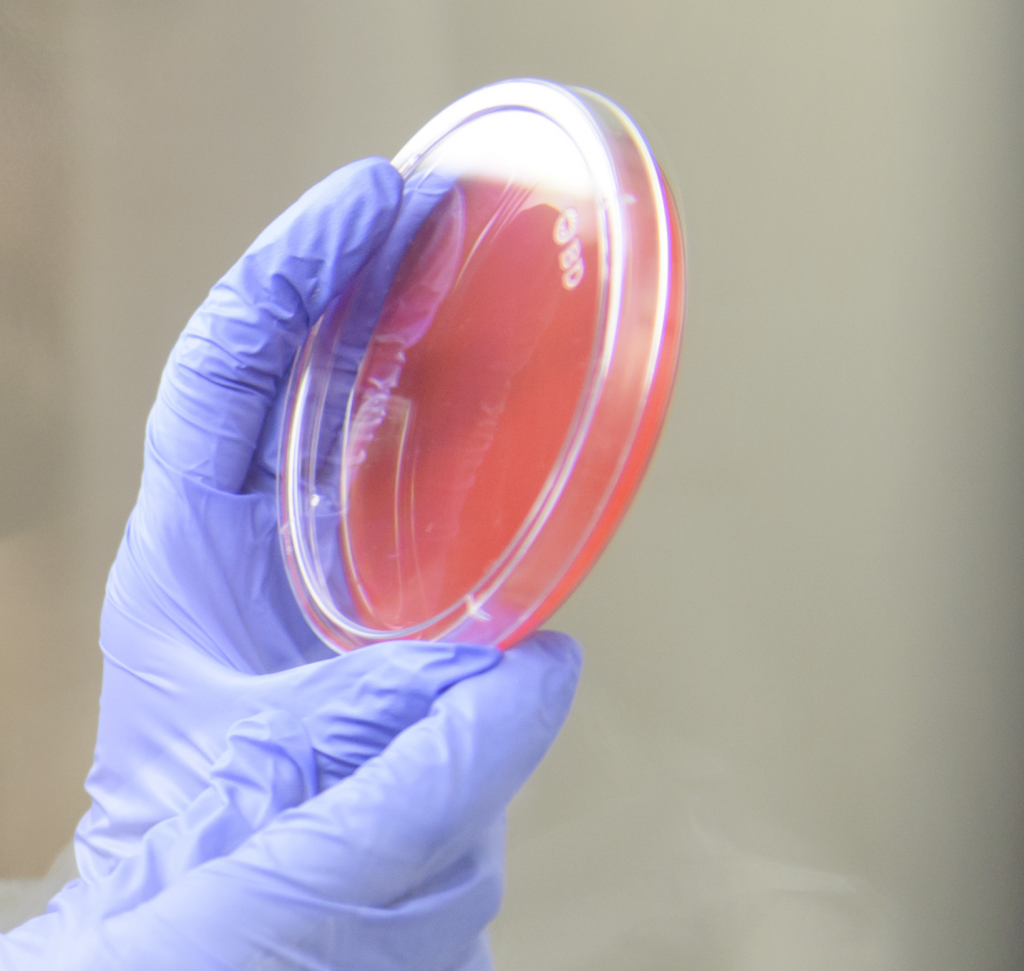 The lab will open in March 2018
The LevyLab will open as part of the Microbiology Department at the Perelman School of Medicine, University of Pennsylvania.
We are currently building a state-of-the-art environment for the study of host-microbiome interactions and epithelial cell biology.
We are currently looking for highly talented and motivated scientists at all career stages to join our journey. If you want to become a member of our team, please take a look at the Open Positions page.